Get your business promoted internationally #IrishAdvantage
Enterprise Ireland client companies can increase their exposure to overseas businesses and can avail of several marketing opportunities through the #IrishAdvantage campaign. Find out how you can register your business.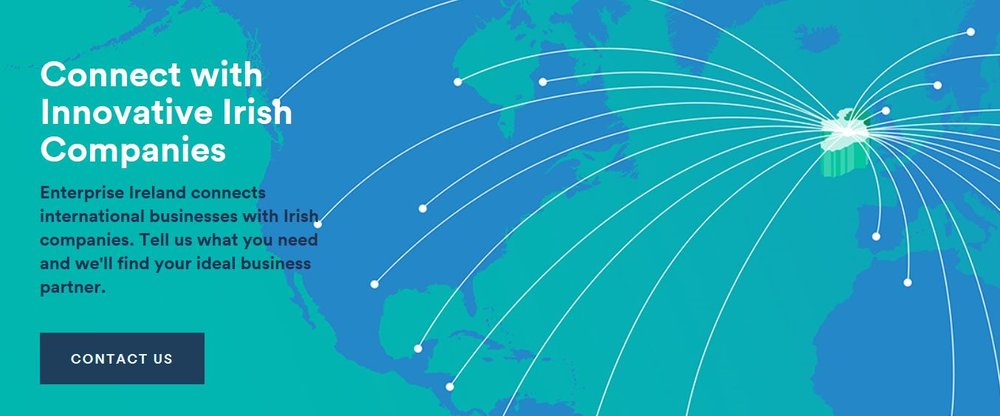 4site: Innovation engineered #IrishAdvantage
Headquartered in Limerick and with offices in Dublin and the UK, 4site is focusing on expansion - given the company's unique capabilities and impressive track record, it's no surprise that it is generating international interest.
Some of the views expressed in this publication are those of our contributors and do not
necessarily represent the views of Enterprise Ireland.