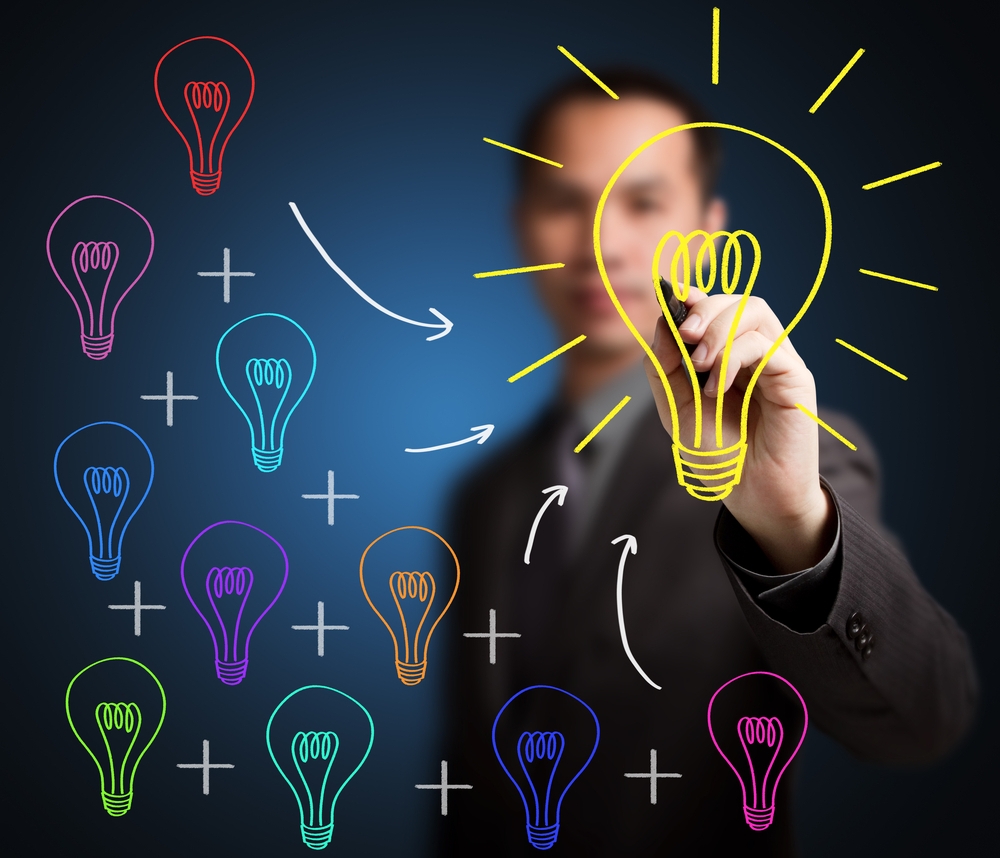 Brainstorming for ideas
New Ideas – Big Investments
Save this date in your calendar, you don't want to miss it! Ireland's latest technologies will be pitching to the investor community on the 28th of November at The Big Ideas Showcase organised and sponsored by Enterprise Ireland.
Read more »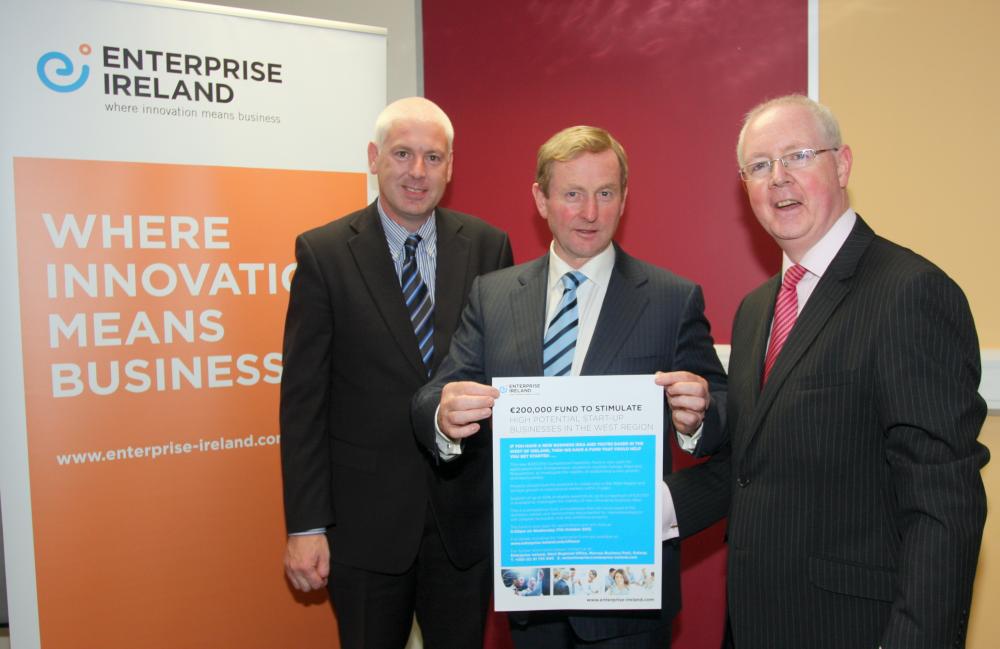 Pictured at the launch of CompetitivJoe Kelly, Manager of CAIRN International Trade Centre, Kiltimagh, Co Mayo An Taoiseach, Enda Kenny, and Barry Egan, Director West Region Enterprise Ireland.
Read more »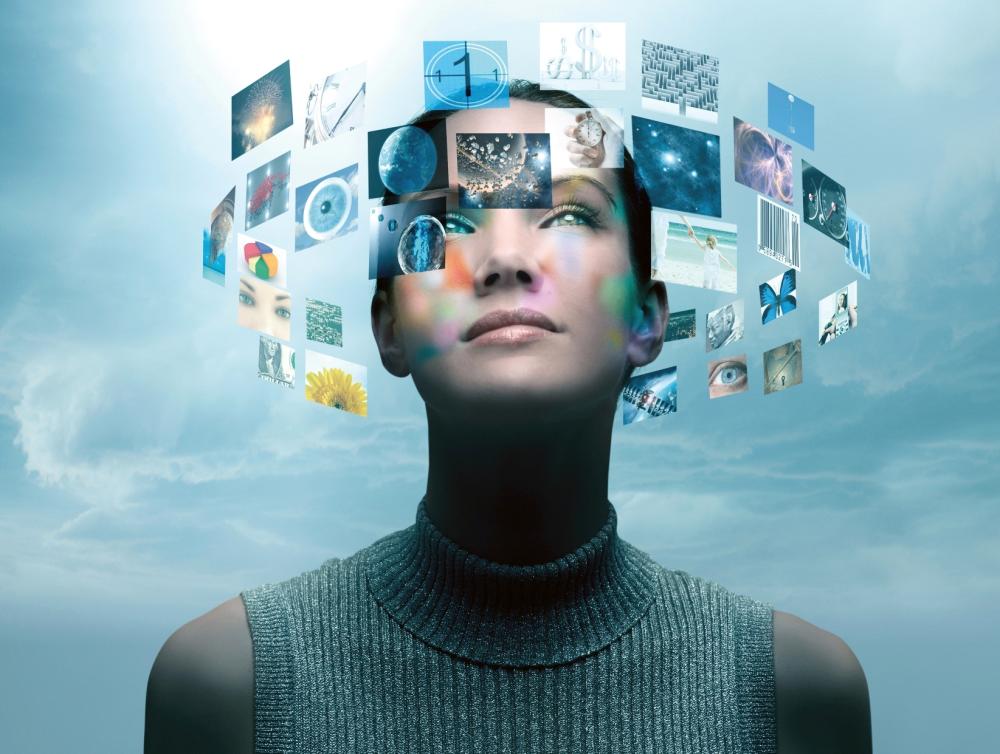 Innovation
Two Irish companies win global Innovation Awards
Irish companies are making waves on the international scene. Two Enterprise Ireland High Potential Start-Ups, Sonru and B-Smark, have just recently been recognised in global competitions for their innovative thinking.
Read more »