US and pre-Brexit UK dominate the footprint of global Irish firms
Irish Indpendent
Data from the Central Statistics Office (CSO) released yesterday shows Irish-based multinationals were responsible for employing over 856,000 people abroad, just over a third of them in the US and the UK.
Business group to examine why so few women in senior roles
Irish Times
The Government has brought together a team of business leaders to examine and make recommendations on why there are so few women in senior executive positions and at board level in Irish companies.
Immersive VR Education teams up with BBC for Berlin Blitz film
Irish Times
Waterford-based Immersive VR Education has collaborated with the BBC for a new virtual reality-based short film that puts viewers in the shoes of a war correspondent during a bombing raid on Berlin during the Second World War.
The SBCI Brexit Loan scheme
The SBCI will provide SMEs with access to affordable lending in order to implement necessary changes as they prepare for Brexit.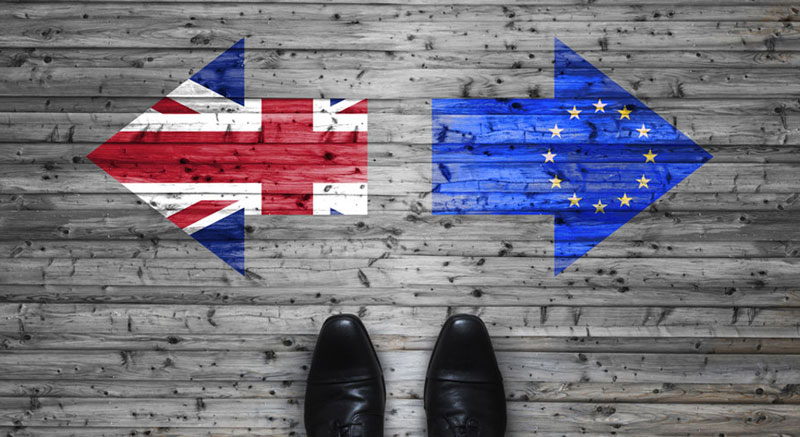 Irish start-up Fleet test drives new equity crowdfunding platform
Irish Times
Wicklow-based start-up Fleet is seeking to bring widespread disruption to the car rental market. The company has turned to a new Irish equity crowdfunding provider to raise €275,000 to expand its team and bring software development in-house.
'People like to be recognised': The Cork start-up bridging the gap between managers and staff
Fora
The Cork-based start-up is trying to take on the problem of employee management versus employee engagement with its workplace software tool to help bridge the gap between the higher-ups and staff.
Innovation: A key element to a company's success
Innovation is a key element within any successful company, enabling creative vision and long-term strategic thinking. In this fast-moving technological age, companies need to respond quickly to advances in technology.
Irish firm hacks the hackers
Irish Examiner
Dublin start-up 4Securitas has entered the cyber security space with an innovative solution which has been designed to alert its customers to the presence of hackers before they have had a chance to launch an attack.
Innovation campus planned for Dun Laoghaire
Business Plus
The former ferry passenger terminal in Dun Laoghaire has been granted planning permission to transform the location into the Harbour Innovation Campus, a digital technology hub.
HBAN angels get a 10 times return on Phorest investment
Irish Tech News
Phorest raised €700,000 from 12 HBAN angel investors in two funding rounds in 2011 and 2013. In June of this year, the company completed a third investment round of €20 million with US investment firm, Susquehanna Growth Equity (SGE).
How Critical Healthcare makes a difference to medical emergency services #GlobalAmbition
Based in Kilbeggan, Co. Westmeath, Critical Healthcare was established 18 years ago with the aim of becoming the first choice for the emergency medical services in Ireland.
From Excel to end-to-end compliance with GECKO #IrishAdvantage
Founded by Shane Brett in 2014, GECKO Governance has developed a regtech fund management solution that allows users to schedule, manage and monitor investment fund portfolios' regulatory and compliance requirements in real-time.
Innovation: give your SME a competitive edge with SBIR
Does your start-up have the drive and vision to come up with a workable prototype to overcome a societal problem? If yes, keep reading to find out what is involved in this great public-private partnership!
The Market Research Centre
The Market Research Centre now has access to Mintel Food and Drink Platform including reports, market sizes, trends, and GNPD. Clients can contact the Enterprise Ireland Market Research Centre for more information.


Some of the views expressed in this publication are those of our contributors and do not
necessarily represent the views of Enterprise Ireland.