Irish start-up Ovvo cracks the flat pack pain
Irish Examiner
With an innovative patented solution that can join two pieces of wood together without the use of tools, glues or screws, Dundalk start-up Ovvo says it aims to take the frustration and the heartbreak out of flat pack furniture assembly.
WoW Woman in Wearable Tech
womenofwearables.com
Ellen Caren is the COO and Co-Founder of Run Angel – an innovative connected audible personal safety wearable which is manufactured in the UK & Ireland.
CIO podcast: Ireland, the land of hope and glory
horizonbusinessinnovation.com
Horizon's podcast comes from Dublin where three technology leaders discuss the skills and opportunities Ireland has on offer, as well as Enterprise Ireland's support for the thriving start-up community.
Inside Track: Orreco co-founder and chief executive Brian Moore
Irish Times
Enterprise Ireland client Orreco, a data analysis company that helps elite athletes optimise their performance, talks about the journey to success.
Funbakers: Bringing an AR detective game to the streets of Ireland
Silicon Republic
Named as Start-up of the Week, Co. Kildare based company Funbakers have developed Silent Streets, a

mobile detective adventure game with augmented reality features.
How Lucy Friedman found her calling with SwitchMetrics
Silicon Republic
Don't limit yourself – that's the advice from SwitchMetrics founder and CEO Lucy Friedman for fellow female entrepreneurs.
Half of Irish start-ups competing for Start TLV 2017 are women-led
Silicon Republic
Eight start-ups have been shortlisted for the Irish leg of Start TLV, a major tech conference in Israel's Tel Aviv, with half of them led by women entrepreneurs.
How a Dublin council engineer wound up hanging out with the Silicon Valley 'mafia'
thejournal.ie
Michael O'Dwyer of start-up company Swiftcomply shares the details of his company's recent growth, with forthcoming expansion into the US and Canadian markets.
Solgari to aid 100 UK firms with MiFID II compliance in less than six months
fx-mm.com
Irish cloud business communications firm, Solgari, is helping UK fintech and financial services companies to fast-track MiFID II compliance ahead of the implementation deadline in 2018.
Ireland: A cold place for entrepreneurs?
Sunday Independent
Brian Caulfield shares his thoughts on the landscape of Irish entrepreneurship, singling out the work of Enterprise Ireland as

a 'shining light of Irish industrial policy'.
Where are they now?
Enterprise Ireland's Carol Gibbons revisits three companies who pitched to investors on the Big Ideas stage in previous years - featuring Artomatix, nearForm and SoapboxLabs.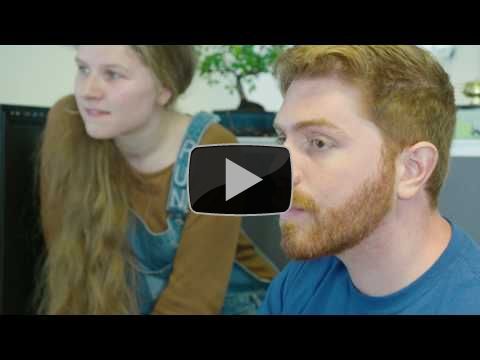 Brexit SME Scorecard
The Enterprise Ireland Brexit SME Scorecard is a free planning tool for Irish exporters to the UK, designed to help you assess your business readiness across six key areas.
Be Prepared Grant
Up to €5,000 is available for Enterprise Ireland client companies with the Be Prepared Grant, designed to help SMEs develop an action plan.
Discount available for SaaStock Sponsorship event
Join 1,500 Founders, VC's and Executives in Dublin for SaaStock 2017, with a 30% discount available to Enterprise Ireland clients who wish to attend the event in September.
Export Industry Awards
The Export Industry Awards recognise the remarkable achievements of companies working in the export industry. The High Potential Exporter Award category is open to Enterprise Ireland client companies only - enter now!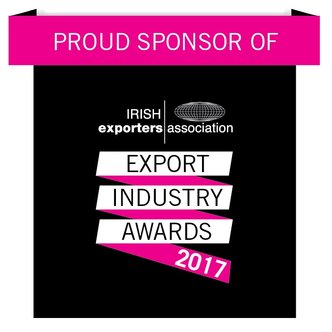 Some of the views expressed in this publication are those of our contributors and do not
necessarily represent the views of Enterprise Ireland.